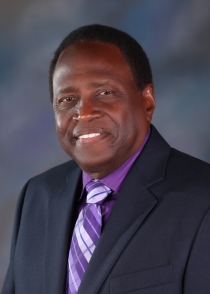 It's beginning to look a lot like Christmas in Downtown Summit Mississippi. The lights are a glow and Christmas songs are being played while shoppers are busy shopping.
This is the time of the year for the giving and receiving of gifts. Let us remember why we celebrate Christmas. Our Father in Heaven gave us the most precious gift that man could ever have and that is His Son Jesus Christ. This is why we celebrate Christmas, to recognize the birth of Jesus Christ.
As we celebrate the holidays, let us remember our men and women who are serving in our Armed Forces and their families.
To All Of You....I wish you a Merry Christmas and a Happy New Year!
Mayor Percy Robinson
Contact Information:
706 West Railroad Avenue
Summit MS 39666
Phone: 601-276-9536
Fax: 601-276-3502