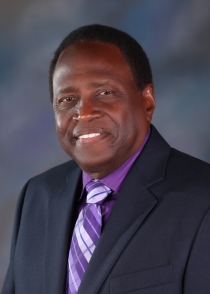 As Christmas is just four days away let us remember why we celebrate Christmas. It is the birth of our savior, Jesus Christ. What a wonderful gift to the world.
I would ask that you remember those men and women who are serving in our armed forces around the world and that are unable to be with their families.
I wish you peace and happiness, comfort and joy through out this Yuletide season.
Mayor Percy Robinson
Contact Information:
percy@summitms.org
706 West Railroad Avenue
Summit MS 39666
Phone: 601-276-9536
Fax: 601-276-3502