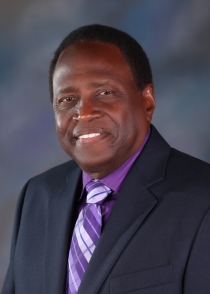 Welcome to the Town of Summit, Mississippi. We are located just off interstate 55 at exit 20A & 20B. Go to HWY 51 (Laurel Street) turn right to get to our downtown area.
Spring is in the air and on the 12th & 13th of April there will be a lot of smoke in the air because it is our 8th Annual Smokin' on the Tracks barbeque cook-off competition.
Two days of live music, good food, and fun along with our antique car show.
I invite you to come and join in the fun!
Mayor Percy Robinson
Contact Information:
706 West Railroad Avenue
Summit MS 39666
Phone: 601-276-9536
Fax: 601-276-3502