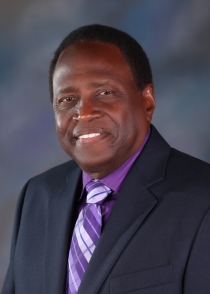 On behalf of the Town of Summit, I, Mayor Percy Robinson would like to extend to all a warm and cordial welcome.
Summit is a small and unique town located off Interstate 55 that has charm along with great Southern Hospitality. If you are looking for something old, something new or just some good food, you will find it here in the Town of Summit.
Town of Summit continues to thrive economically with our existing and new businesses. We have several events during the year that help boost the town's economy. One event is, Smoking on the Track held in April of each year and the other event, Summit Fall Festival held in October of each year.
Again, I extend a heartly welcome at all.
Mayor Percy Robinson
Contact Information:
percy@summitms.org
706 West Railroad Avenue
Summit MS 39666
Phone: 601-276-9536
Fax: 601-276-3502