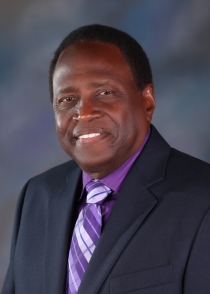 On behalf of the Town of Summit, I want to extend to you a warm and hearty welcome. The Town of Summit is a small town that possesses that friendly southern charm.
Summit has many older homes that have been well maintained along with home in our gated community. We have several events during the year for you enjoyment such as, Smoking On The Tracks, Summit Fall Festival, Christmas Parade, Mardi Gras Parade, and the Fireman 5K Run. 
Our downtown business continues to thrive. Some of the small shops have items that will take you back in time. When you visit Summit you will see some of those items displayed along the sidewalks.
We invite you to come visit with us and see what we have to offer.
Mayor Percy Robinson
Contact Information:
percy@summitms.org
706 West Railroad Avenue
Summit MS 39666
Phone: 601-276-9536
Fax: 601-276-3502