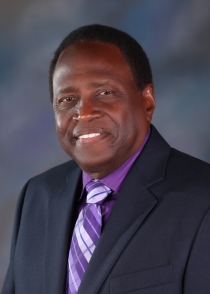 In November there are two noticeable holidays; Veteran's Day and Thanksgiving.
On Thursday November 11, 2021 we will be honoring our Veteran's. Since the first shot at Lexington and Concord were fired and our Revolutionary War began, American Men and Women have been answering the Nation's call to duty.
It is because of their patriotism that we are able to celebrate Thanksgiving each year in the land of the free.
On behalf of the Summit Town Council and I, we would like to thank all of the Veterans for their service to this country.
May God bless America, and to all of you, have a Happy Thanksgiving.
Mayor Percy Robinson
Contact Information:
percy@summitms.org
706 West Railroad Avenue
Summit MS 39666
Phone: 601-276-9536
Fax: 601-276-3502