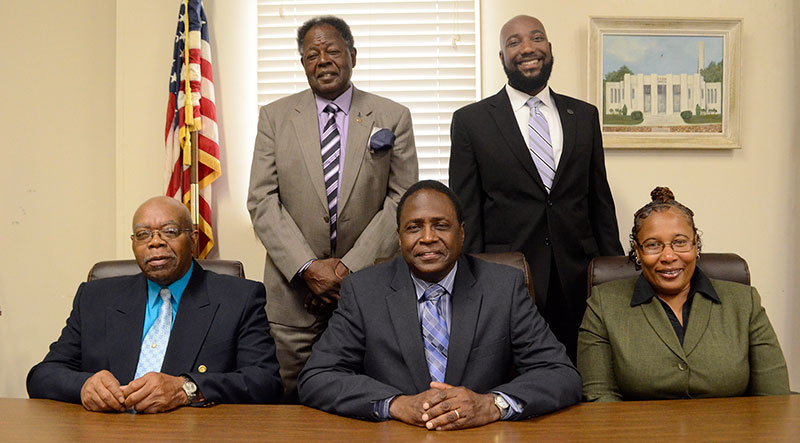 The governing body of the town consists of the Mayor and a four-member Town Council. The four-member town council is the legislative arm of government, setting policies and adopting an annual town budget.
The Town Council meets on the second Tuesday of each month at 5:30 pm.
The Town of Summit Council Members are: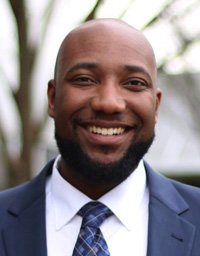 Daryl L. Porter Jr.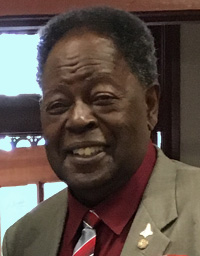 Joe Lewis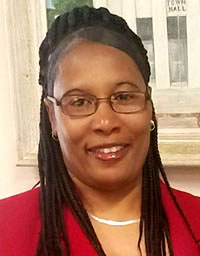 Pauline Monley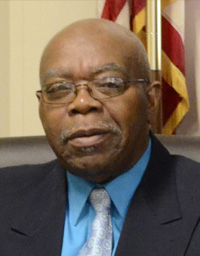 Lester Jones
Contact Information:
Town Hall
706 West Railroad Avenue
PO Box 517
Summit MS 39666
Phone: 601-276-9536
Fax: 601-276-3502